Customer relationship management (CRM) is the process of managing interactions with existing as well as past and potential customers. It is one of many different approaches that allow a company to manage and analyse its own interactions with its past, current and potential customers. It uses data analysis about customers' history with a company to improve business relationships with customers, specifically focusing on customer retention and ultimately driving sales growth.
Vincent Soumoy works and suggests you to work with EspoCRM.
Use a CRM to improve sales productivity
Sales Automation
Leads. Converting Lead to Opportunity/Account/Contact.
Opportunities. Potential sales in CRM.
Accounts. Each account is a central record in B2B model.
Contacts. Contact can be related to multiple Accounts with specific roles of relationships.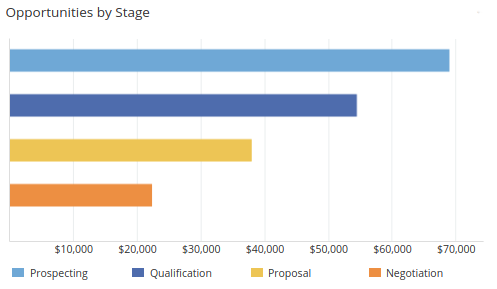 Calendar
Meetings
Calls
Tasks
Sending invitations to attendees.
Google Calendar Sync
Outlook Calendar Sync
Shared Calendar. User can see schedules of coworkers.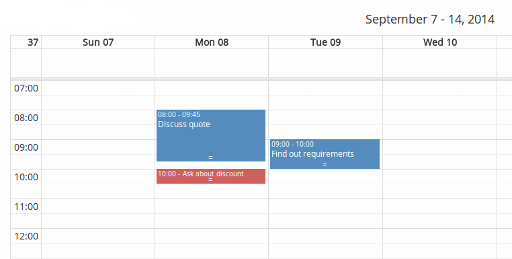 Emails
Email Accounts. Automatic archiving emails from personal or group IMAP accounts. Incoming emails automatically get linked to corresponding records.
Outbound Emails
Email Templates
Email Folders
Email Signature
Email Filters
Mass Email
Multiple email addresses per record.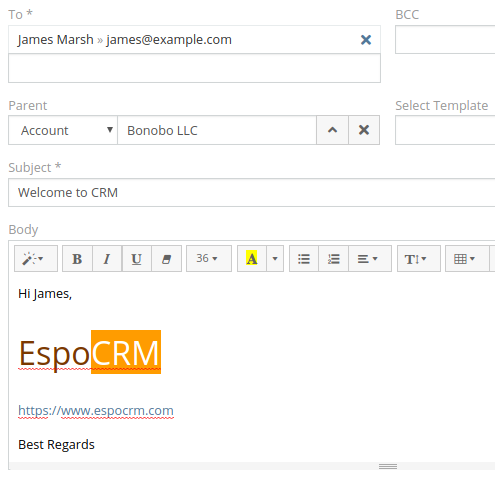 Social
Activity Stream. Feed where changes and new additions of followed records are shown.
Follow Button. User can follow particular record. Records one creates or those that got assigned to one are followed automatically.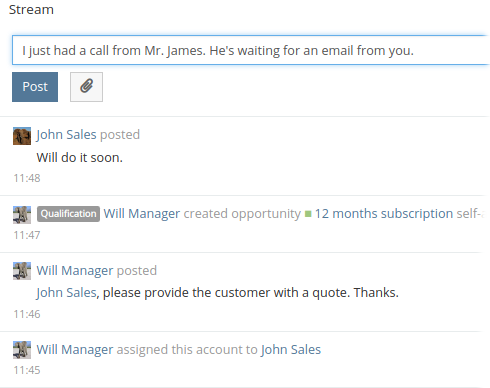 Customer Support
Cases
Email-to-Case
Customer Portal
Knowledge Base
Documents
Attaching document files & Document Folders
Inventory Management
Products, Quotes, Sales Orders and Invoices
Telephony
VoIP integration
Multiple phone numbers per record. Different types of phone numbers (Mobile, Office, Fax, etc.).
Analytics
Reports. Allow users to see gathered information about business.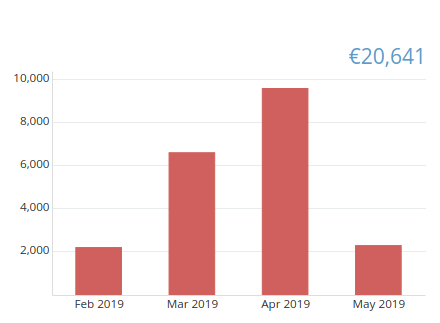 Workflows
Business Process Management. BPM tool. Provides an ability to model and automate business processes.
Workflows. Actions can be triggered if specific conditions are met. Available actions: send email, update record, create new record, create notification, assign record by specific rule.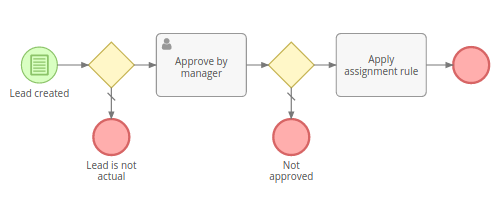 Many other capabilities….
Export to Excel
Export to CSV
Printing to PDF
Campaigns
Mass Email Marketing
Customization
Users Administration
…