One of our vocations is to offer business managers, association managers or sales and marketing managers an appropriate selection of open source, hosted, secure and professionally managed sales and marketing solutions.
We offer you a high quality WordPress hosting completed by a personalized support of your website projects, including e-commerce.
WordPress Sites Creation
Presentation of your company, products, solutions or services
Search for partners
News and newsletter
Job opportunities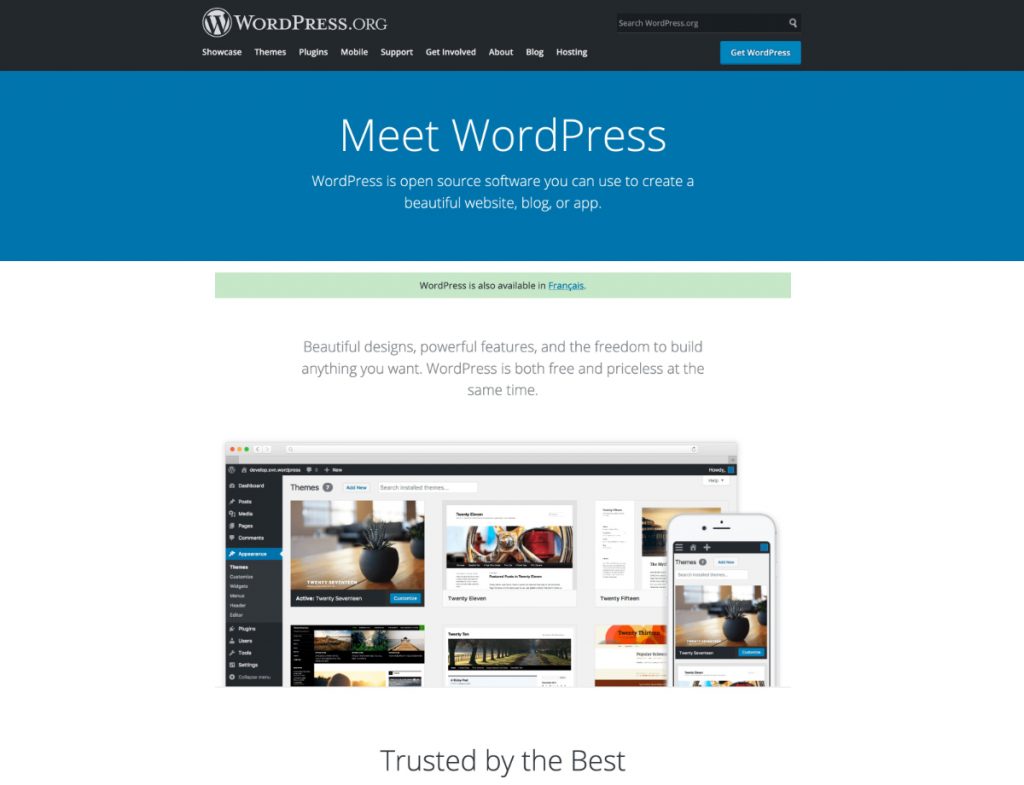 WordPress sites including WooCommerce
Sale of your products
Sale of your solutions
Sale of your services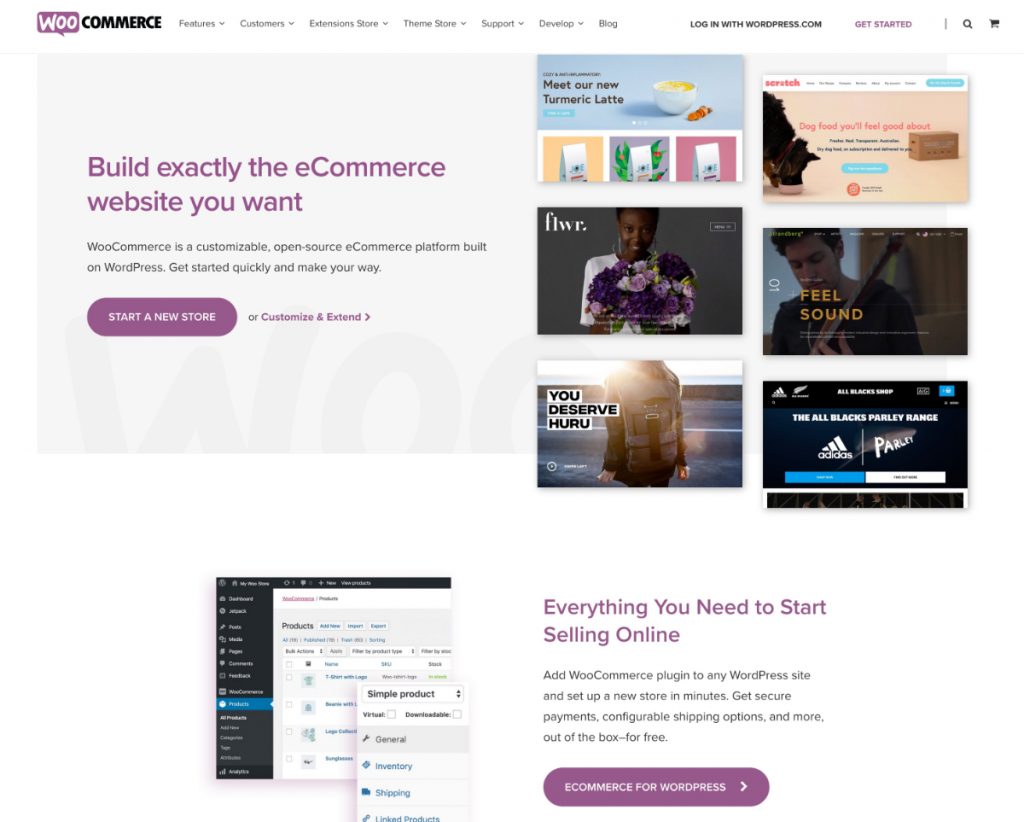 We are an official Gandi Reseller
Vincent Soumoy is proud to be a Gandi reseller.
Gandi SAS (Gestion et Attribution des Noms de Domaine sur Internet – "Management and Allocation of Domain Names on the Internet") is a French company providing domain name registration, web hosting, and related services. The company's main office is in Paris.

History
Gandi was founded as a domain registrar in April 2000 by Valentin Lacambre, Laurent Chemla, Pierre Beyssac and David Nahmias.
In 2010 the company created a subsidiary in the US, opening a data center in downtown Baltimore, Phoenix, Arizona and business offices in San Francisco, California, as well as creating a customer support center in the US, which until then had been exclusively operated out of Paris, France at Place de la Nation.
At the late of 2011, Gandi.net was the 25th largest registrar in terms of the number of domains registered.
On 31 July 2014, Amazon Web Services partnered with Gandi and announced the ability to register domains directly through their Route 53 Service.
On 28 February 2019, Gandi CEO Stephan Ramoin announced that private equity firm Montefiore Investment had acquired the company.
Business Model
Gandi does not advertise, relying primarily on "word of mouth" recommendations from existing customers.
Until 2019, the company didn't distribute profits nor take debts, but reinvested all its margins in the business.
The company has a program to provide funds and/or promotion to projects and organizations that meet its criteria of "concrete", "open", and "alternative". It uses and advocates for open-source software, and since September 2010 has supported Creative Commons, providing them with free domain registrations and renewals, as well as VPS services.