Vincent Soumoy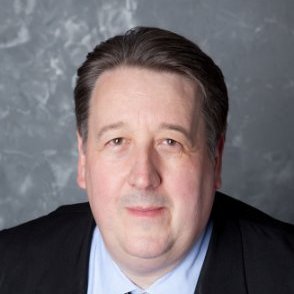 Canadian Permanent Resident but Franco-Belgian nationality physicist, specialized in fluid mechanics, Diploma Course of the Von Karman Institute in 1987, Vincent worked since more than 25 years in the simulation domain, namely in fluids (CFD).
Initially Research and Application Engineer in the industry, he wrote theoretical & empirical bibliographies, set up a multiphase flow software, validated results with experiments, and drew conclusions in an industrial pollutants study or in coating phenomena. He collaborated with international laboratories and participated in seminars and congresses.
He later moved to various software editors, as account manager, following SME and main accounts in Europe from cold calling and prospection, to standard and specific proposal elaboration.
He finally became Sales Manager of companies, the first one in Europe and the second in North America, set up the whole sales activity (markets sectors, new products, CRM…). Covered end-to-end sales processes from analyzing client needs, creating tailored proposals, to managing sales/marketing/quality teams. He was also in charge of channel partner networks.
Vincent was to music and more particularly vocals interested, he sang and conducted various chords, with concerts in Europe and North America.
He created in 2015 Fluids & C°, based in Montreal, providing services and distributing software in various area, namely CFD but also Process and Data Management.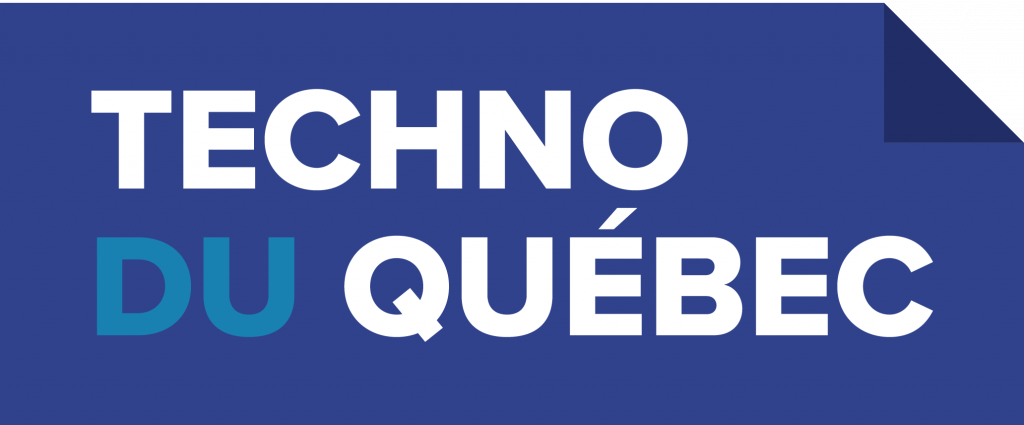 Curriculum
Scientific Studies
Doctoral studies in Sciences
Namur University – Belgium – 1987-1992
Diploma Course in Fluids Dynamics
Von Karman Institute – Brussels – Belgium– 1987
Master in Physics
Namur University – Belgium – 1986
Sales & Marketing Studies
Coaching aux techniques de vente
Fremont Consultants – France – 2010 – 2020 – 50 days
Superior sales techniques and how to master them
Effective Presentations
Institut für Wirtschaftspädagogik – Nuremberg – Germany – 2008 – 4 days
Strategic Selling
Miller Heiman – Paris – France – 2006 – 4 days
Key Account Management
Mercuri International – Paris – France – 2004 – 3 days
Techniques de vente
Mercuri International – Paris – France – 2003 – 3 days
Cadres, concevez et rédigez des textes efficaces
CEGOS – Paris – France – 1991– 6 days
Philosophie de l'éducation, Histoire de la pédagogie
Pédagogie Générale, Méthodologie Générale, Pédagogie Expérimentale
Namur University – Belgium – 1986 – 60 hours
Initiation to education media
Namur University – Belgium – 1983 – 30 hours
Our Memberships
The Quebec Technology Association (AQT) contributes to the influence of Quebec's ICT industry companies as well as the growth of this economic sector. With its 500-strong membership, the AQT unites and supports ICT industry leaders by fostering skill development, business performance enhancement, and the advancement of commercial practices within the industry. A non-profit, self-funded organization, the AQT acts as a representative and public advocate for the industry, and is now Quebec's largest ICT business network.
The Quebec Technology Association (AQT) supports business leaders in the Information and Communications Technology (ICT) industry by helping them develop their skills and grow their organization.
AQT is recognized as the essential reference for its knowledge of the Information & Communications Technologies industry and for its expertise in developing supporting tools and methodologies that contribute to the growth of corporations within the sector.
Promotes networking and business development between different organizations, professional associations, business people and companies with links and commercial or economic interests with Belgium, Quebec and Canada.
The CABQ makes its know-how available to its members its know-how, its competences and its network. What for? To inform and support Quebec and Belgian companies that have made the choice to leave their borders.
The CABQ was established in Quebec in 2005. It works to promote economic relations between Belgium and Quebec and contribute to the development of actions supported mostly by Flanders Investment & Trade (FIT), the Walloon Agency for export and foreign investment in Montreal (AWEX), Brussels Invest & Export and the Quebec Ministry of economy, science and innovation (MEI).
The Cercle d'affaires Belgique-Québec has another mission to facilitate the integration and development of Belgian companies wishing to settle in Quebec. and more broadly, in Canada.
The CABQ is also networking cocktails, events to discover and learn about business sectors and active companies on both sides of the Atlantic. It has also a variety of professional activities that take place throughout the year.